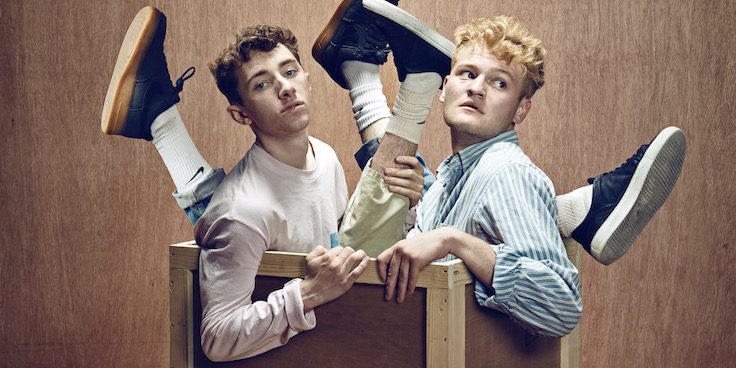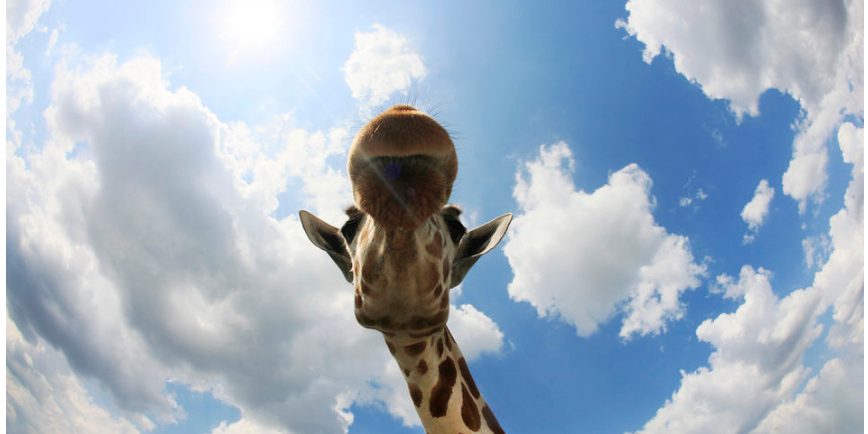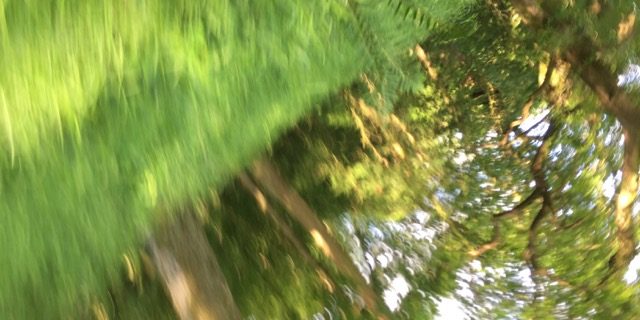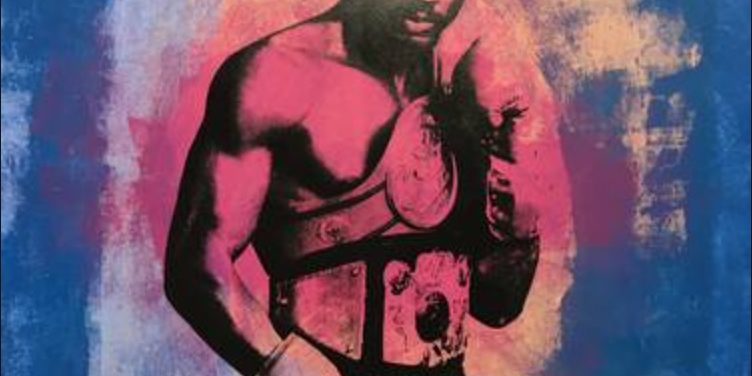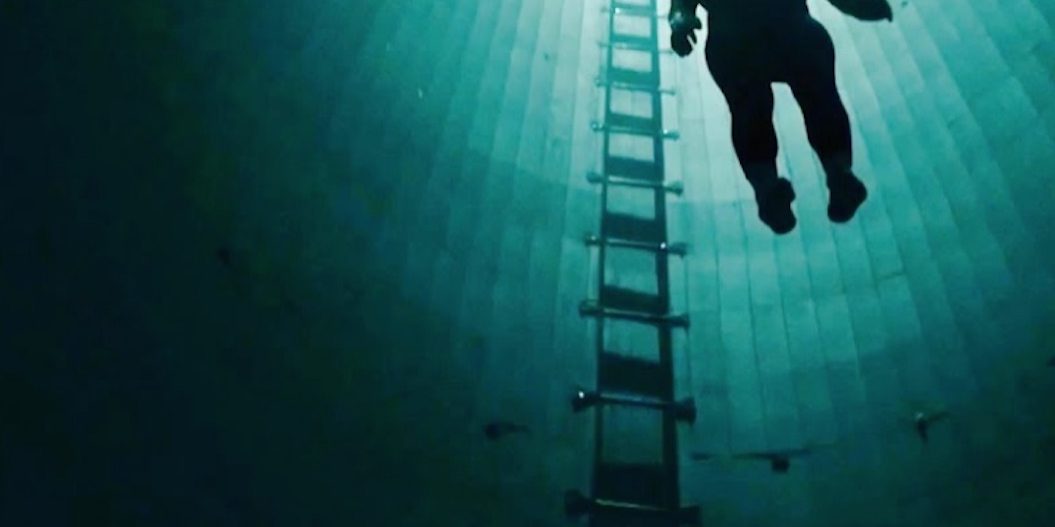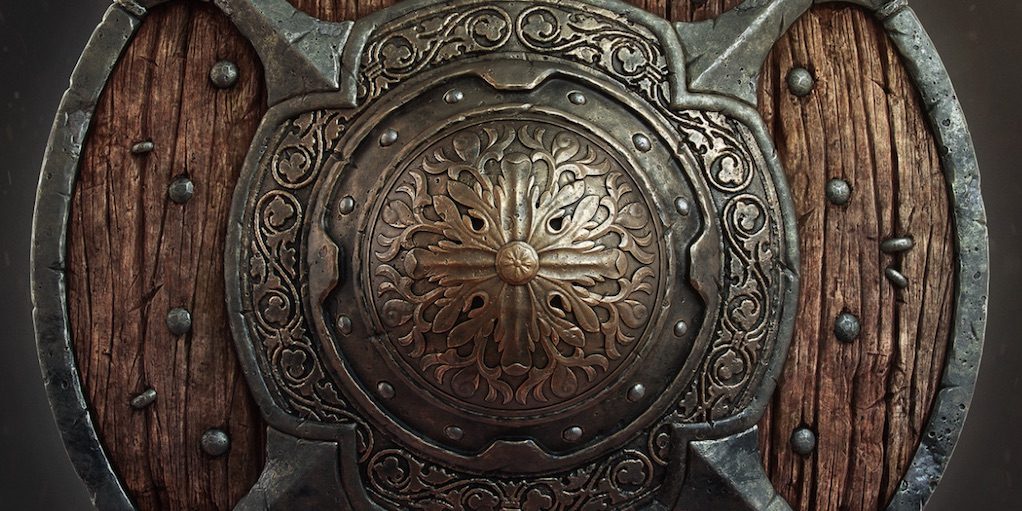 The Roundhouse
21.01.2020
On stage supporting artist appearing with ....
Ibiza Lounge Party
12.08.2016
A small gig in luxury settings. Only a few tickets will be sold, expensive but one hot gig for sure.
Bingo Beats
13.08.2016
Charity event at the Bali Bingo Hall where I DJ for the local bingo players. A fun, but different show. Limited tickets, so hurry up. Due to the popularity of this gig, we have a second session on the 14th of August.
Bingo Beats Part 2
14.08.2016
See "Bingo Beats" for more information.
Bali Beauty Show
18.08.2016
Can't wait to host and DJ at this event. The most beautiful people of Bali competing to win the annual beauty contest. Chill beats, beach and drinks - win win!
Epic Electronic
22.08.2016
Back to the old school sound of DJ'ing. I will be teaming up with some of my all time favorite DJ's and delivering a party like never before. Names will be announced soon.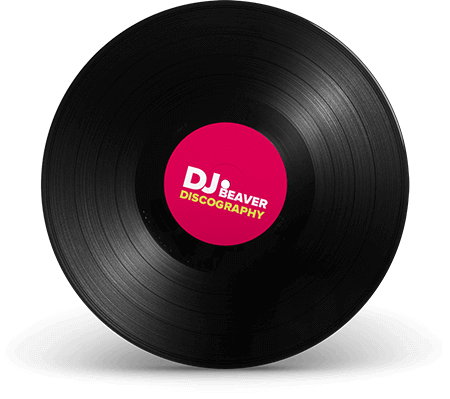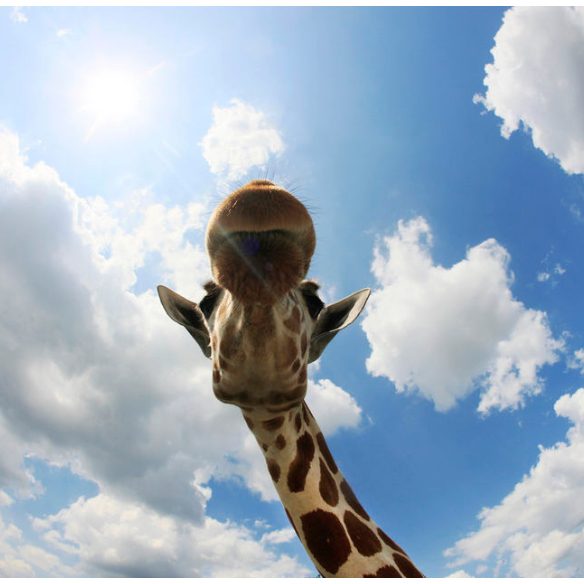 Chin Up & Smile
2019 EP Hogarth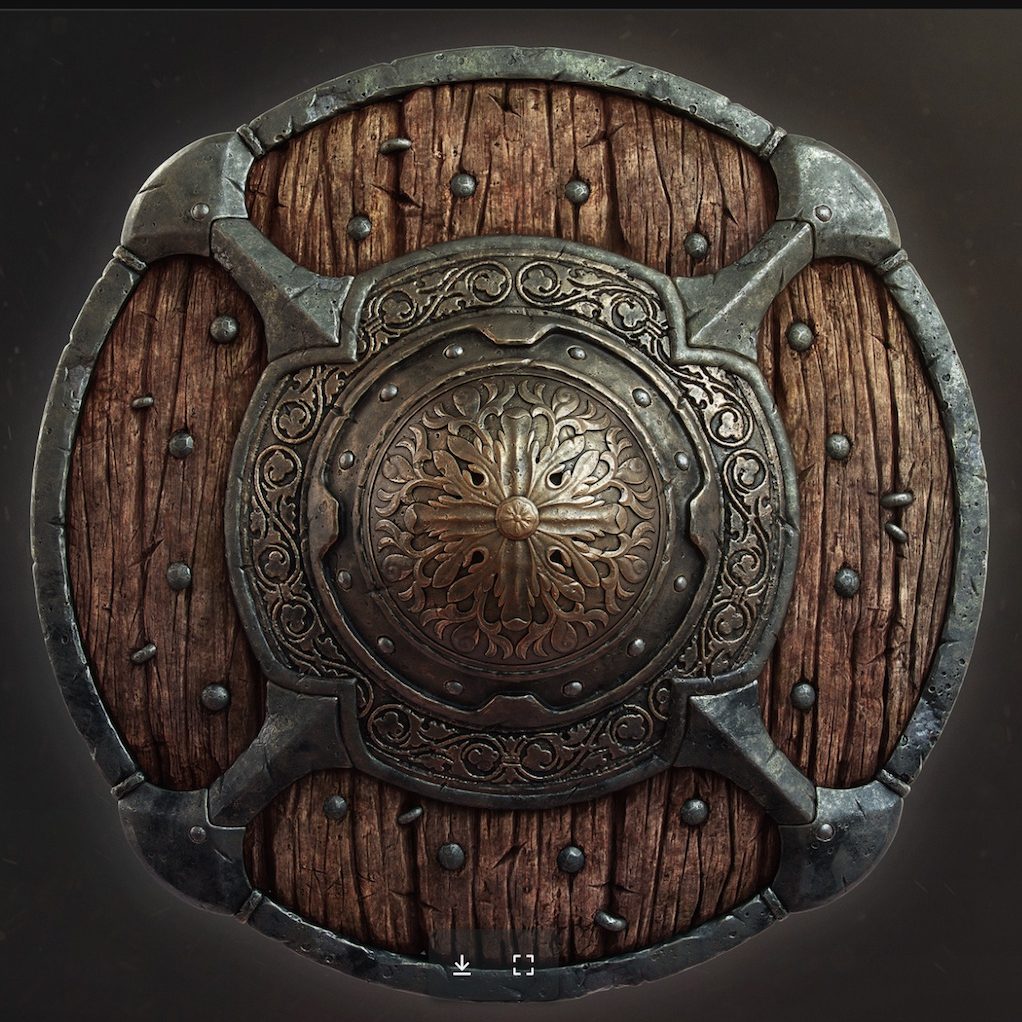 Medieval Interlude
2019 EP
Hogarth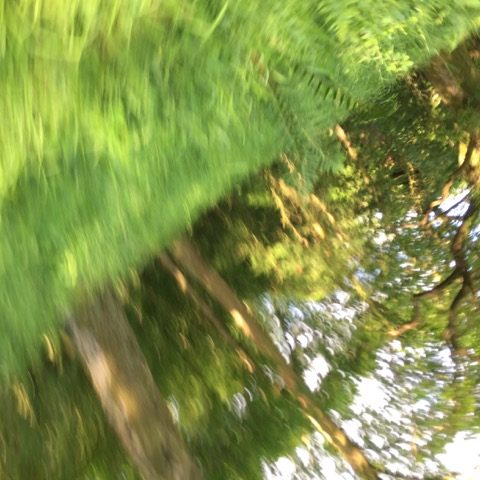 Plants & Trees
2019 EP
Hogarth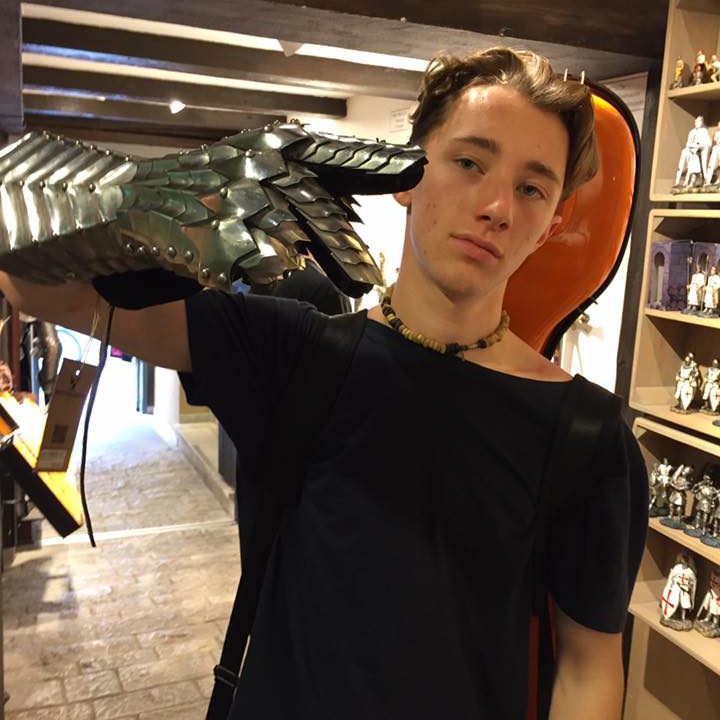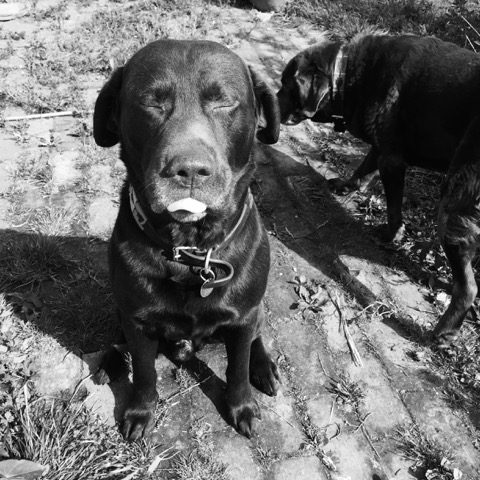 SONGWRITER
SINGER
CELLIST
PRODUCER